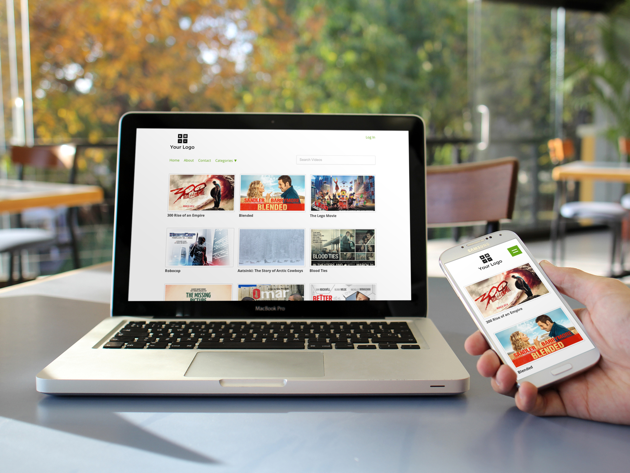 Sharing Your Photos Online
If you like to share pictures with family and friends, an fun and easy way to do that is sharing them online. A great way to do that is to create a mainly photos website.
In order to make your website more interesting and enjoyable for your visitors, there are a few things to keep in mind.
First, organize your photos. A good way to do this is to think of your site as a "virtual" photo album. Keep the newest pics at the front of the album so visitors are greeted with your most current pictures, instead of having to scroll through multiple photos to find the latest ones.
As you load more and more pictures onto your site, you can organize them into folders that can be accessed from your home page. A good descriptive title will help visitors easily locate specific pictures.
Second, edit your photos. You don't have to include every single picture that you take. Choose several of the best ones that highlight events. Your visitors may enjoy seeing your vacation pictures but may not be too interested in fourteen pictures of that sandcastle on the beach. You can always have extras in a separate folder, so if someone wants to see more they can.
Third, use your favorite photo editing program to edit the size of your photos. When you save a file as a JPEG, be sure to compress the file so it's not too large in terms of the megabytes. Those who are still on dial-up will actually be able to view some of your pictures if they don't take too long to load.
Fourth, be aware that the internet is a public place. Even if you designate your website as private, it may not be totally secure. So always be cautious about identifying other people in your pictures. Never provide full names, addresses or phone numbers unless you have permission first.
Sharing photos online is a lot easier than printing out the right pictures and organizing them into a real photo album. And the best part is you won't have to wait for the next get-together to share your photos with your family and friends.